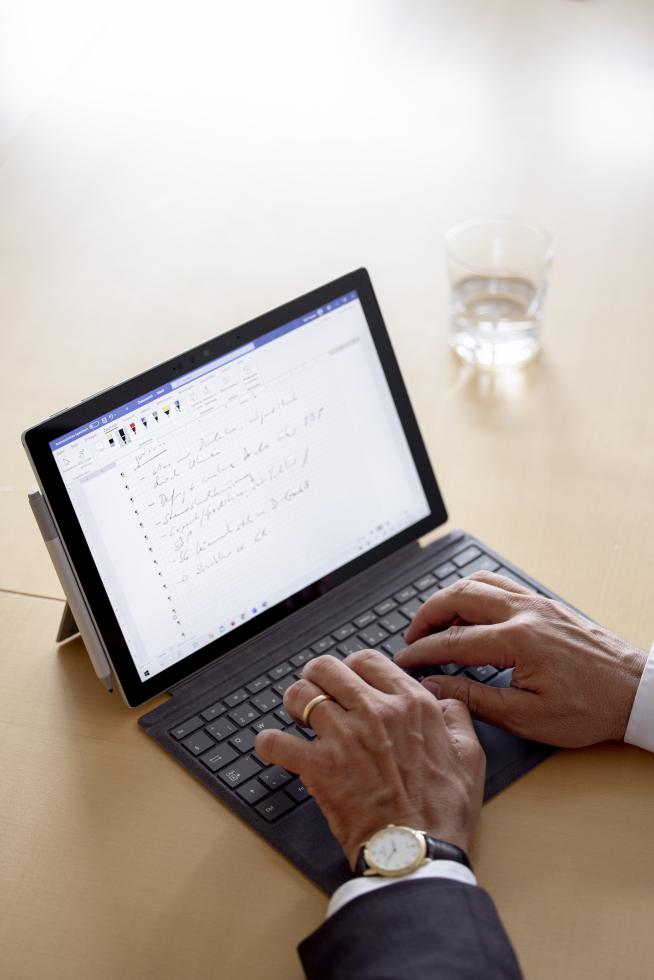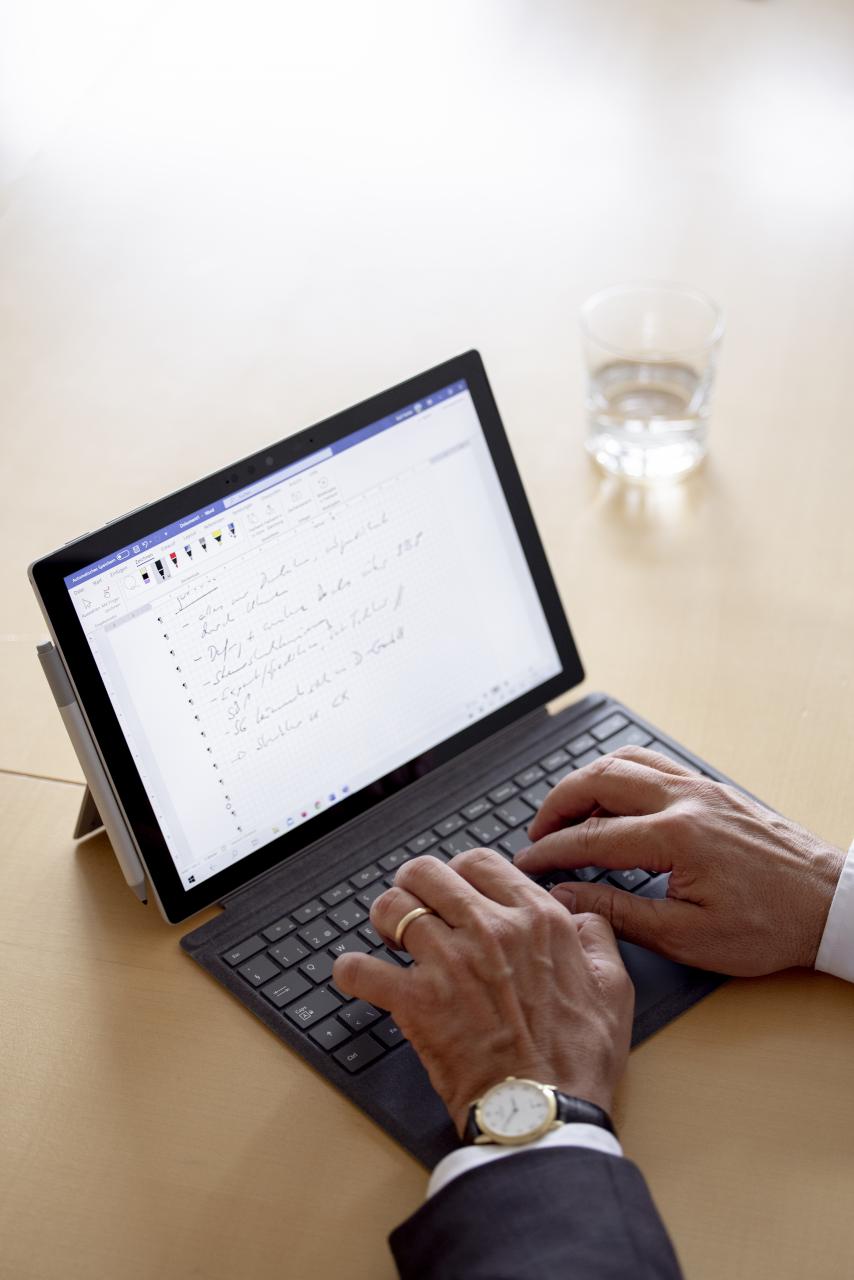 Privacy Policy
Privacy Policy
The operator of the website www.streichenberg.ch and all sub-pages (hereinafter referred to as the "website") is Streichenberg und Partner (hereinafter referred to as "Streichenberg"). Data processing on our website is carried out in accordance with the following privacy policy.
Personal data
When you visit the website and/or contact us by e-mail, telephone and/or fax, we process your personal data. This includes your IP address as well as other contact details provided by you, such as surname, first name, telephone number, e-mail address, etc.
Processing activities
The personal data transmitted by you and/or automatically generated by our website is processed in the context of your contact with us and for the purpose of providing our website. If you have registered for a newsletter, we process your personal data in order to send you the newsletter. If a mandate is established between you and us, we process your personal data in the context of the mandate.
Disclosure to third parties
Your personal data will only be passed on to third parties if this is necessary to carry out technical, logistical or other services on our behalf. Your personal data will not be forwarded abroad without your express consent.
Data security
Streichenberg takes appropriate technical and organisational security precautions to protect your personal data from unauthorised access and misuse. This includes the training of our employees, technical security solutions as well as access restrictions.
Technologies related to use
This website uses Google Analytics, a web analytics service provided by Google, Inc. ("Google"). Google Analytics uses "cookies", which are text files placed on your computer, to help the website analyse how users use the site. Google uses this information to evaluate your use of the website, to compile reports on website activity and to provide other services to the website operator relating to website activity and internet usage. However, Streichenberg does not pass on any personal data to Google. The IP address transmitted by your browser as part of Google Analytics will not be merged with other data from Google. You may refuse the use of cookies by selecting the appropriate settings on your browser, however please note that if you do this you may not be able to use the full functionality of this website. More information on terms of use and data protection can be found at www.google.com/analytics/terms or www.google.de/intl/de/policies.
Amendments to the Privacy Policy
Streichenberg reserves the right to amend this privacy policy at any time within the framework of legal requirements.
Information
If you have any questions regarding the processing of your personal data, please contact one of the following persons:
Streichenberg und Partner
Stockerstrasse 38
8002 Zurich
Switzerland
Tel: +41 44 208 25 25
Fax: +41 44 208 25 26