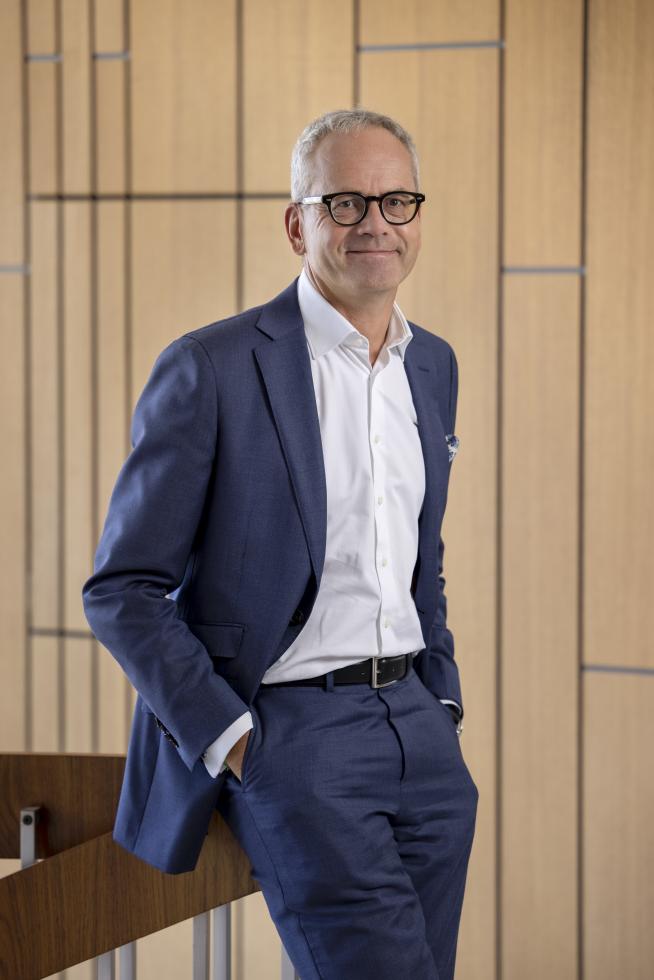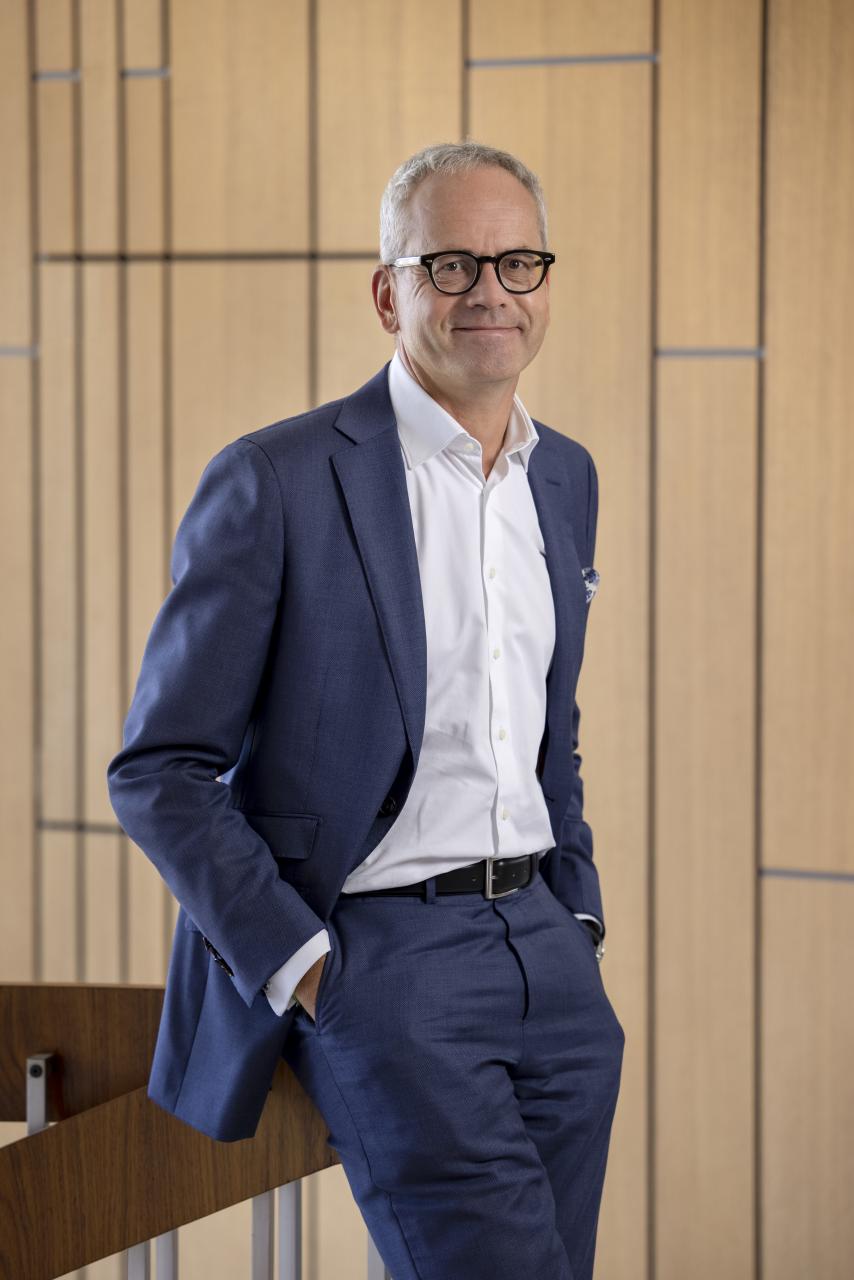 Dr. Christoph Wildhaber
«Strength as a team»
It is the client's business strategy which is the priority, not the law. Or, as they say, legal knowledge is mandatory, but the real benefit lies in its implementation for business. This is especially true in distribution law, as distribution systems are very diverse in their design and operation. As the long-standing General Manager of the Swiss Franchise Association (now Swiss Distribution), I know the only way to find a solution that is right for the client is to have in-depth industry knowledge and an overview of the economic context.

Legal engineering is part of risk management. I prefer to scrutinise the legal organisation of a company in advance for risks and opportunities rather than sweep up the broken pieces later. That's why I like my job best when I'm not just an external legal adviser, but feel like I'm part of a company's team.

Unlike when I'm orienteering in my free time, I don't need a compass in life to point me in a particular direction. It was a happy coincidence that my intended degree in business studies became a law degree. But what I have learnt in orienteering is that it is better to pause than to run on mindlessly. Because no matter whether you're in the forest or in the office, exercising prudence improves your ability to make a purposeful decision.
Main Focus
Commercial and corporate law
National and international distribution, especially franchise
Licence and tax law
Legal organisation
Drafting and negotiation of franchise agreements and other related agreements
Languages
Education
2019
Mediator (Constance School of Mediation)
1992
Admitted to the bar
1991
University of St. Gallen, Dr. iur. HSG
Experience
Associate and partner with two international law firms in Zurich
Memberships – Publications – Specialties
Registered at the Zurich Bar Association

Member of the Zurich, Swiss and International Bar Associations (Member "International Franchising Committee" of the International Bar Association)

Membership Eurofranchise Lawyers

General Manager of the Swiss Franchise Association

Frequent lecturer and various publications on the subject of distribution law

Main lecturer at the University of St. Gallen / Technical University of Munich (TUM), 'Executive MBA in Business & IT' and 'CAS HSG Management for IT Executives'
Links