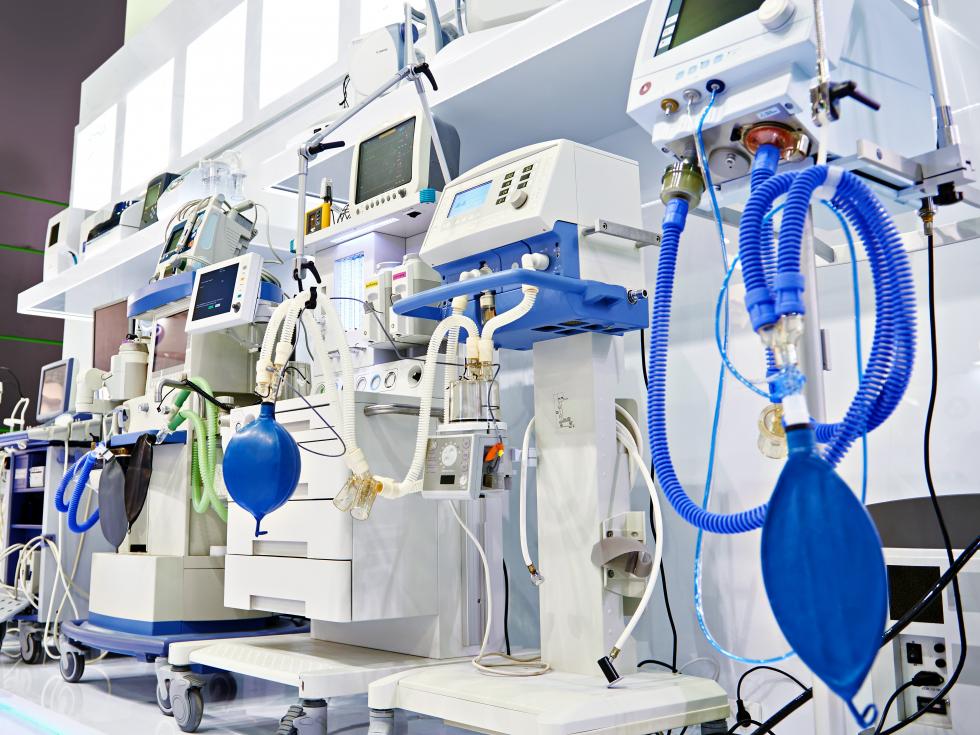 Pharmaceuticals and healthcare
Medical devices: New challenges
With the new Medical Device Regulation (MDR), the life sciences and healthcare industry faces increasingly complex regulatory challenges. Price and cost pressures as well as rapid technological developments make working in the medical and healthcare sector increasingly demanding. To be successful in this environment, you need a partner with in-depth industry knowledge you can trust.
To enable free market access for medical devices, the European Union and Switzerland have concluded an agreement on mutual recognition in relation to conformity assessment (MRA). Relying on this agreement, Switzerland has revised its medical device legislation and harmonized it with the legal developments of the European Union. In doing so, Switzerland assumed that medical devices would be granted mutual market access to the same extent as before. Now, however, this assurance no longer seems certain. The EU Commission is making the maintenance of the status quo dependent on concluding a comprehensive institutional framework agreement. Talks on this point threaten to fail.
As a consequence of the European Union's new medical device regulation and the lack of an update of the MRA with Switzerland, both domestic and foreign companies must prepare for the situation whereby medical devices will no longer be guaranteed unconditional market access after 26 May 2021, or 26 May 2022, specifically for diagnostic devices. As Switzerland intends to bring its revised medical device legislation into force at the same time, the import and export of medical devices from and to Switzerland will be subjected to an elaborate additional administrative burden. Industry experts fear that this onerous process will jeopardize the availability of many medical devices.
Medical devices
We have the know-how and experience to advise you on the purely legal challenges of the new medical device regulation. Our clients appreciate our knowledge of the interplay between the regulatory challenges, the cooperation with hospitals and physicians, and the reimbursements by the compulsory health insurance, especially in the context of the list of means and objects (Mittel und Gegenständeliste, MiGeL). Our in-depth knowledge of the healthcare sector enables us to analyze your concerns from a legal, business management, and technical perspective and to find innovative solutions to your business's important issues.